Crowns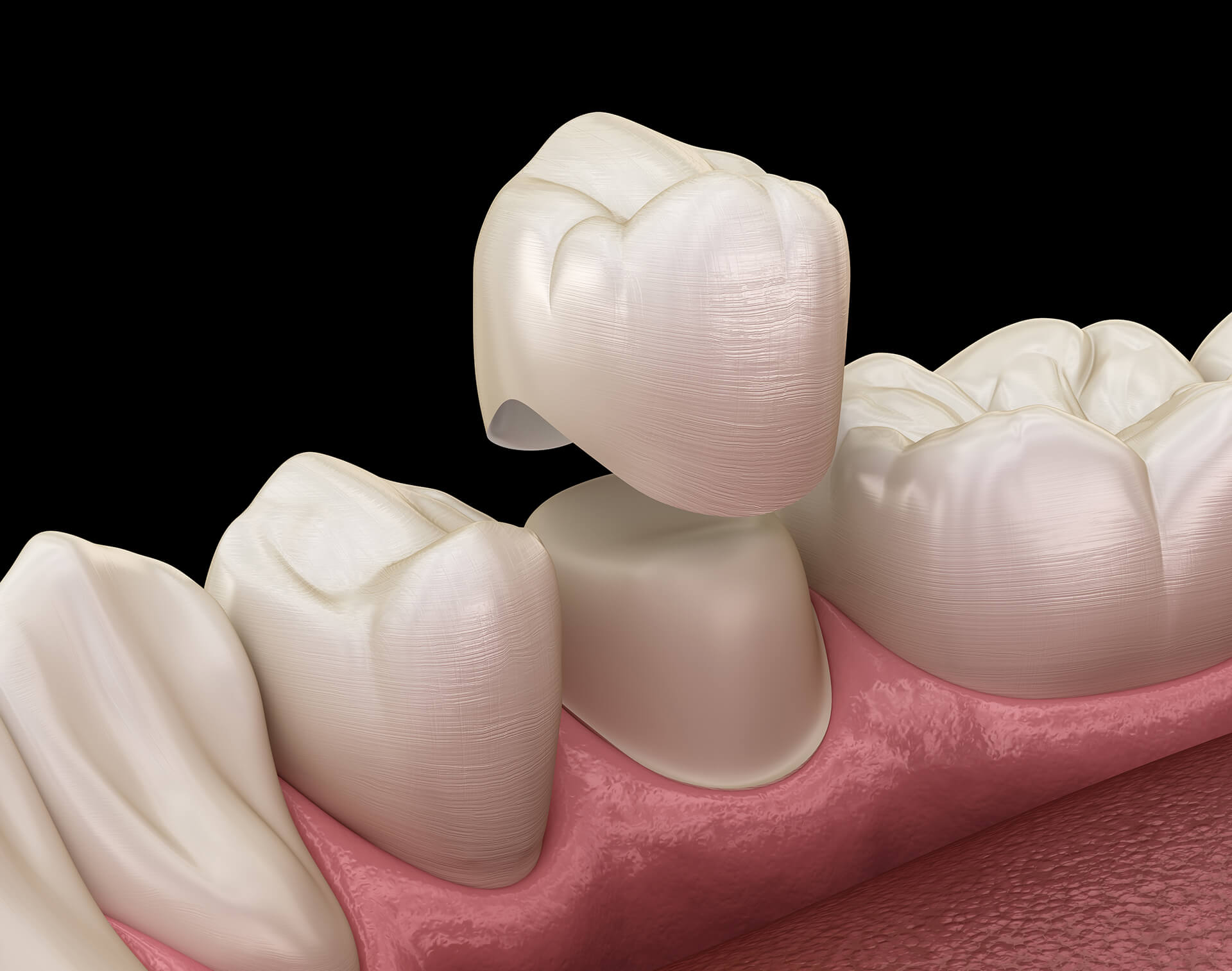 A crown, also called a "cap", is a type of dental restoration used to cover and protect a weakened or heavily restored tooth. A crown serves to restore the strength, function and natural appearance of the tooth following damage associated with large fillings, decay, fracture or trauma. Crowns can also be used to prevent cracks in teeth from propagating and growing worse. In certain situations, crowns also serve an aesthetic purpose, to restore the natural appearance of a stained or discoloured tooth.
---
Bridges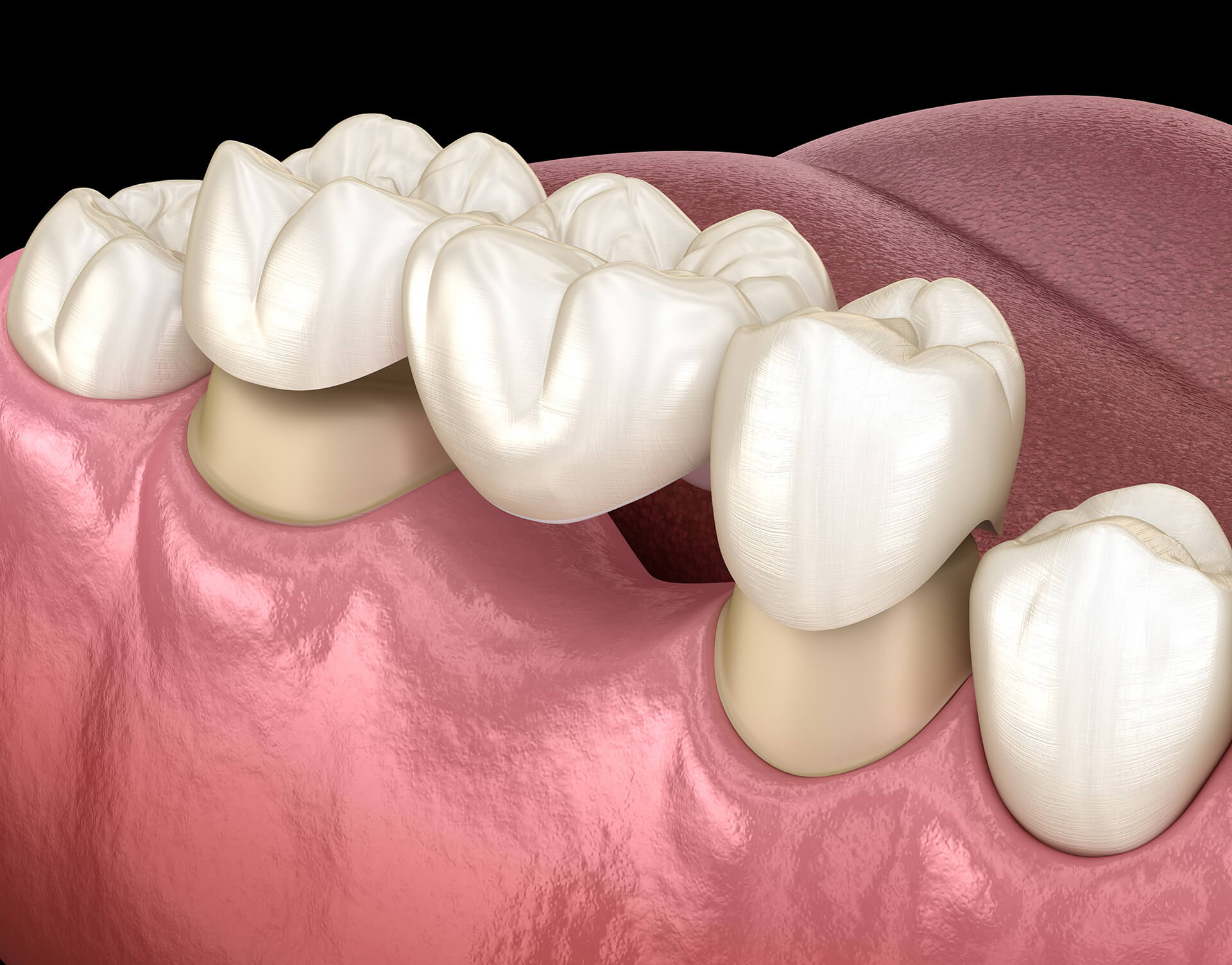 A bridge is a dental restoration used to replace one or more missing teeth. The design consists of an artificial tooth (or teeth) fused between 2 crowns. The bridge is held firmly in place by your own teeth, or by dental implants, and is permanently cemented. In many cases, bridges are an exceptional opportunity to strengthen heavily restored teeth while replacing a missing tooth.
---
Implants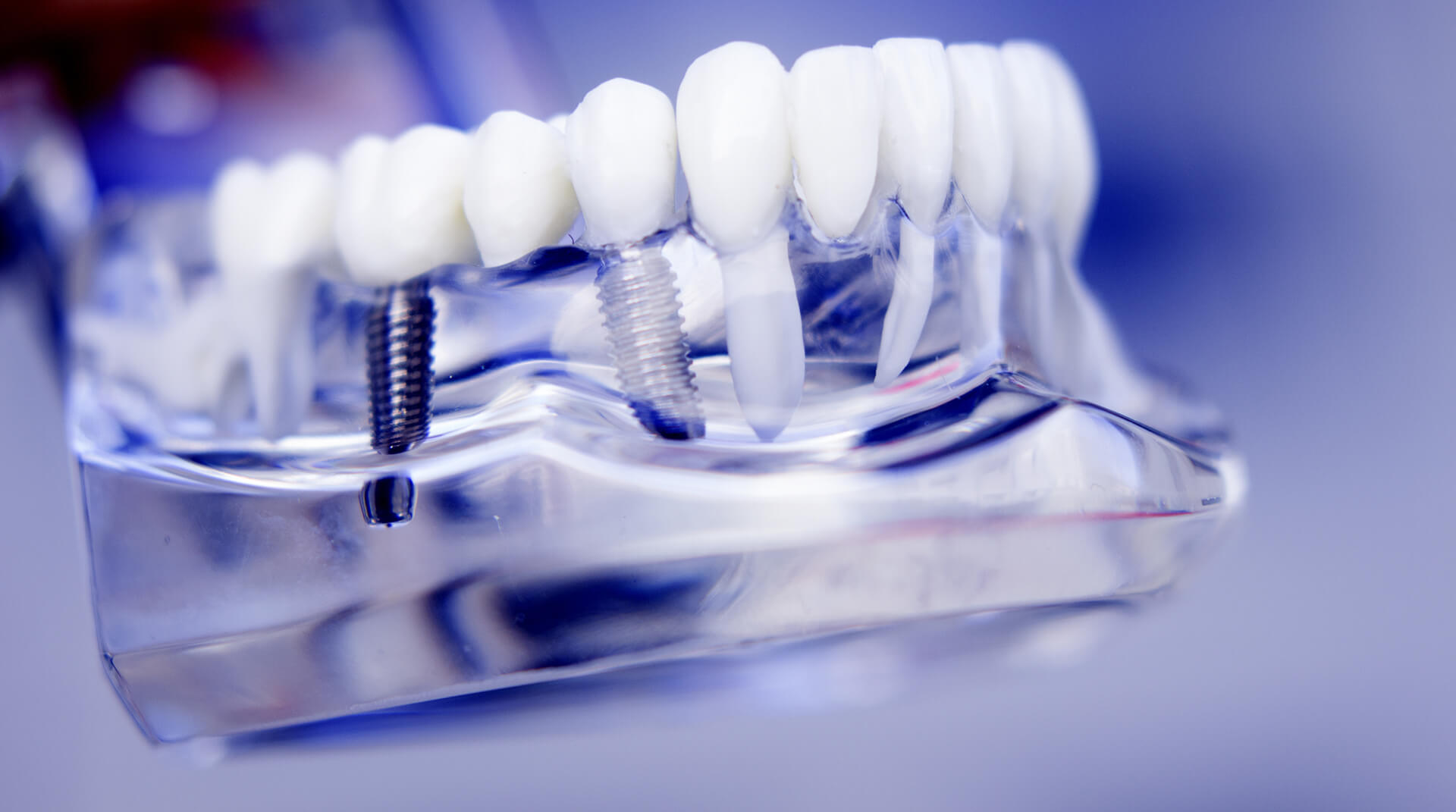 A dental implant is an option used to replace one or more missing teeth. It consists of an artificial titanium root to replace the root of a natural tooth. The implant is anchored to the jaw bone and used as a foundation for an artificial tooth or bridge. In some cases, implants can also be used to attach dentures to increase their stability and function. At Market Square
Dental our highly trained team has partnered with exceptionally skilled specialists in this field to provide the most advanced level of care in implant therapy.
---
Veneers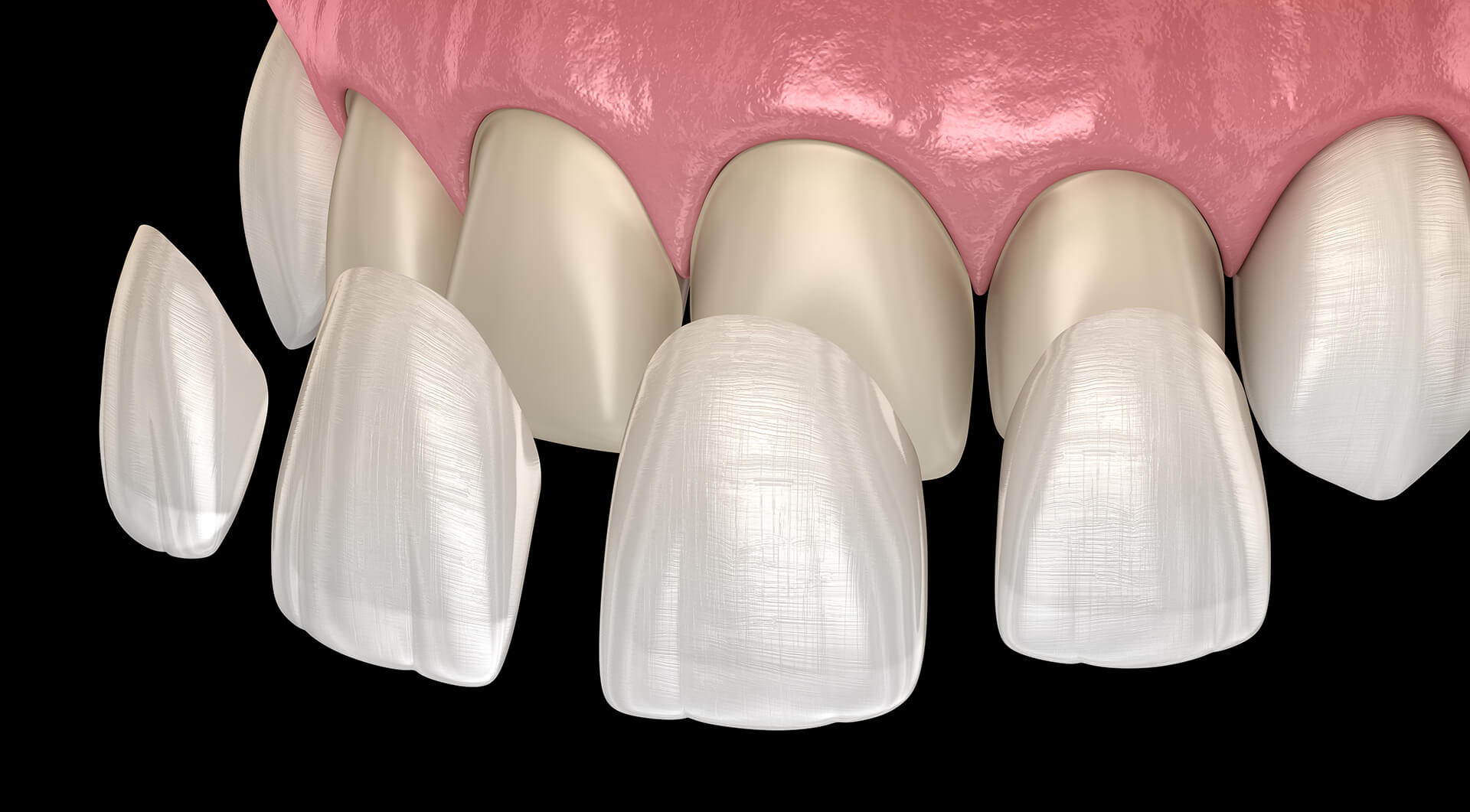 Dental veneers are custom made "shells" of tooth coloured materials designed to cover the front surface of teeth and improve their appearance. They're made of porcelain or composite resin and designed to mimic the aesthetics of natural tooth structure. Porcelain veneers are stronger, do not stain, and last longer than composite resin veneers. This is a procedure commonly used to enhance the aesthetics of otherwise healthy teeth.
---
Bonding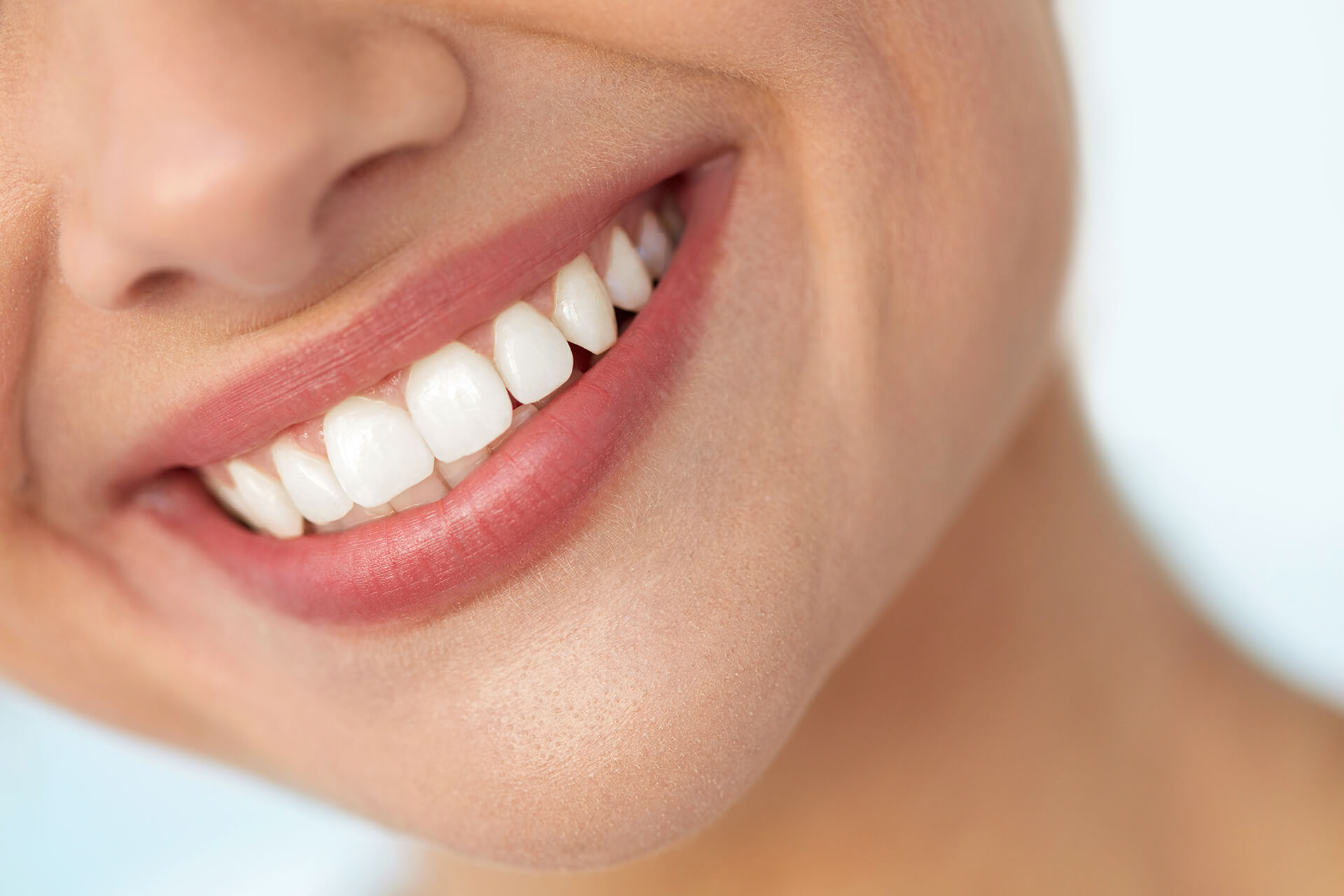 Dental bonding is a cosmetic procedure used to rebuild or recontour a tooth with a tooth coloured composite material. A highly aesthetic dental composite is adhered to the tooth structure, sculpted into shape, hardened, and polished to enhance or recreate the aesthetics of a natural tooth. With over 15 years of experience, the expertise available at Market Square Dental will provide you with exceptional aesthetic outcomes using dental bonding procedures.
---
Tooth Whitening and Bleaching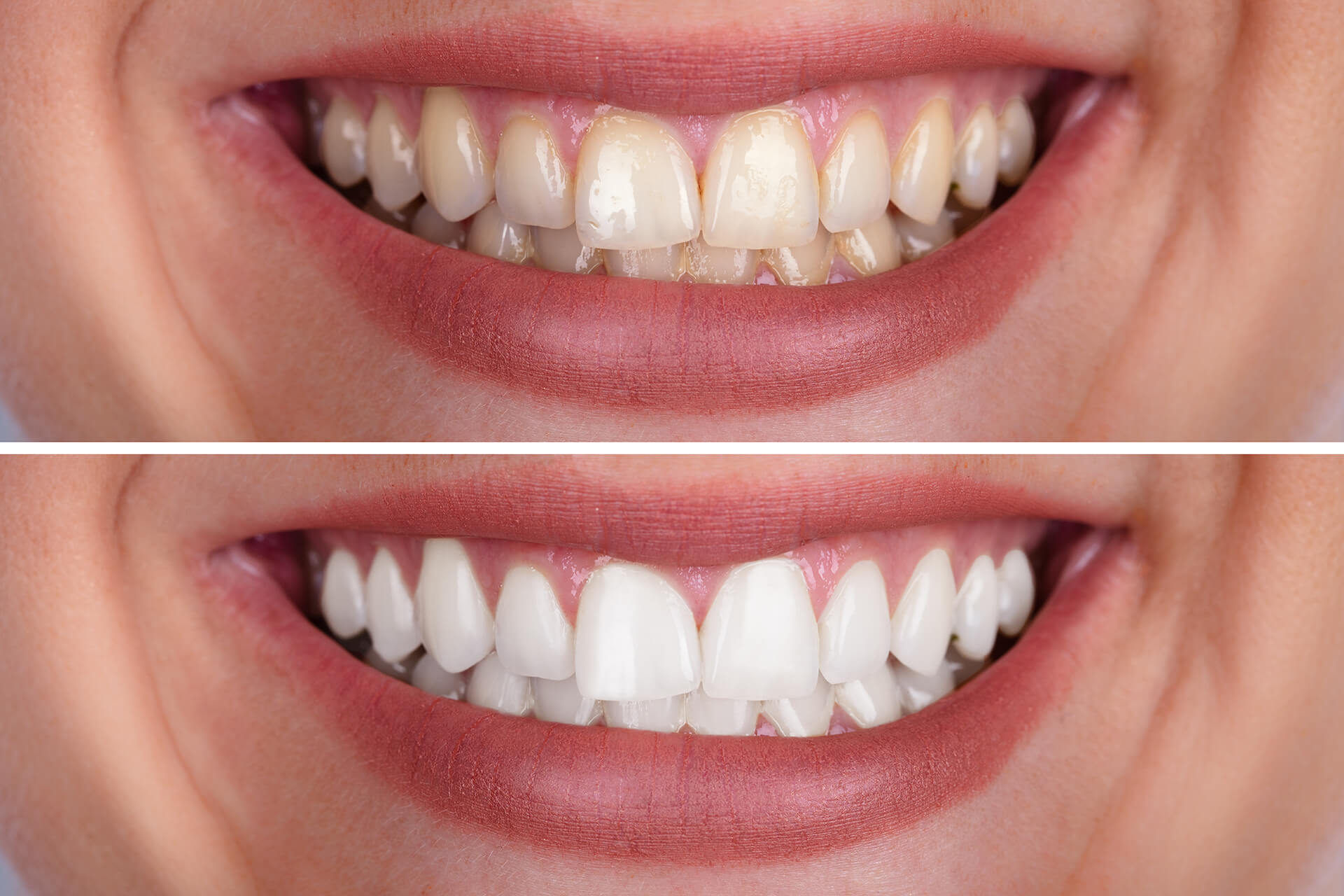 Teeth naturally darken with age and the accumulation of stain over time.
Whitening involves the removal of surface stains that are attached to surface debris. This is best accomplished with a fine polishing procedure and is performed by your hygienist at every dental cleaning appointment. Your hygienist will apply a mild professional abrasive proven safe for use on enamel to eliminate accumulated surface stains.
Bleaching involves the lifting of stain that has incorporated into the tooth structure by use of a peroxide-based gel. A number of bleaching techniques and products are available to accomplish your desired end result. The most common bleaching procedures include:
A set of custom-made trays designed specifically for you to hold the bleaching gel in place. These can be used throughout the day or worn overnight, depending on the specific whitening gel applied.
A set of disposable whitening strips designed for day use
The quality of the peroxide gel used for bleaching can have a dramatic effect on the enamel of your teeth. At Market Square Dental, the professional bleaching products available have been shown to enhance both the strength and aesthetics of natural tooth enamel.
---
Extractions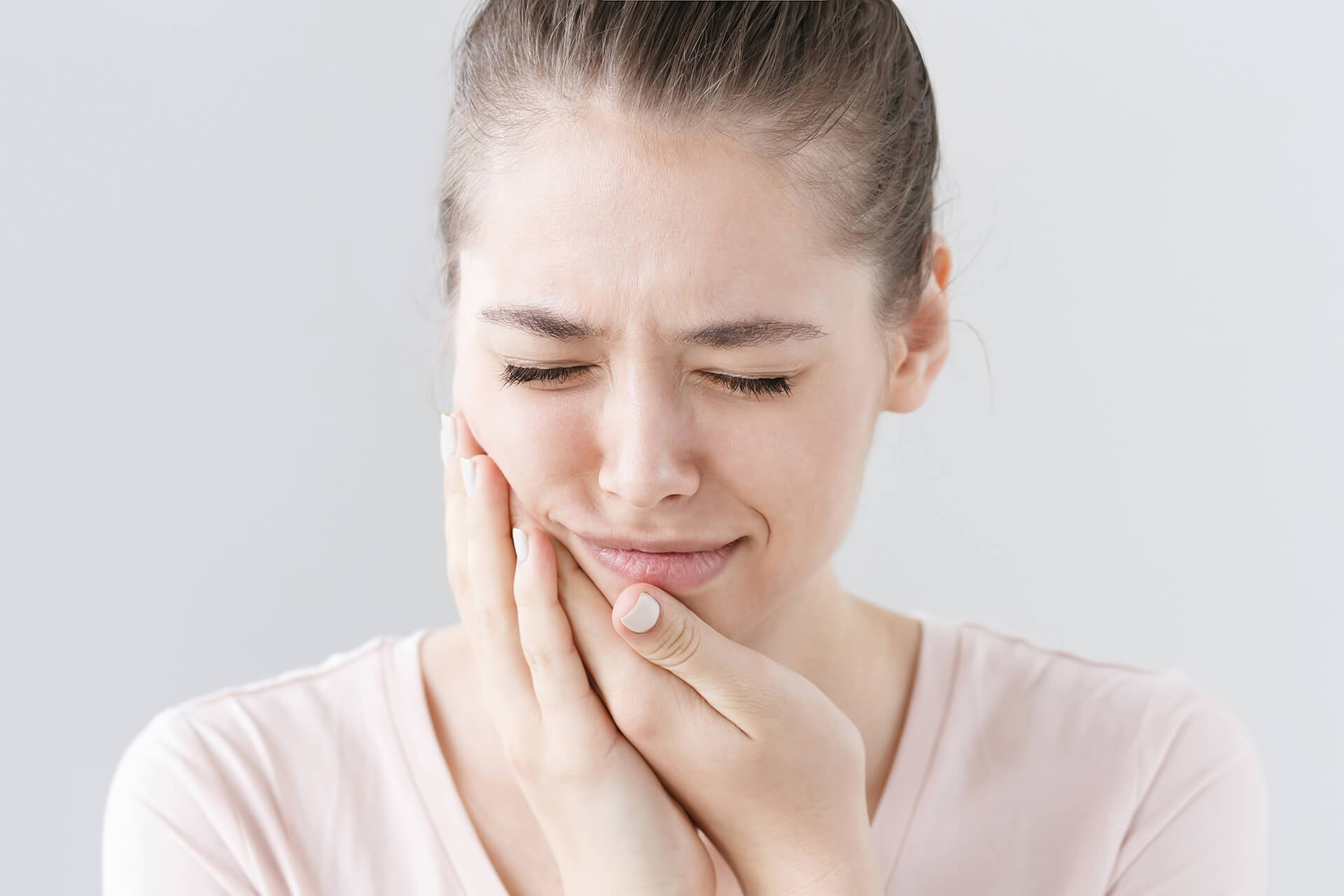 There are times when a tooth can no longer be saved, or should be extracted to eliminate the risk of future complications. When this occurs, we will ensure that you are well informed of all options and comfortable with your preferred treatment. We are partnered with you to optimize your long-term oral health.
---
Wisdom teeth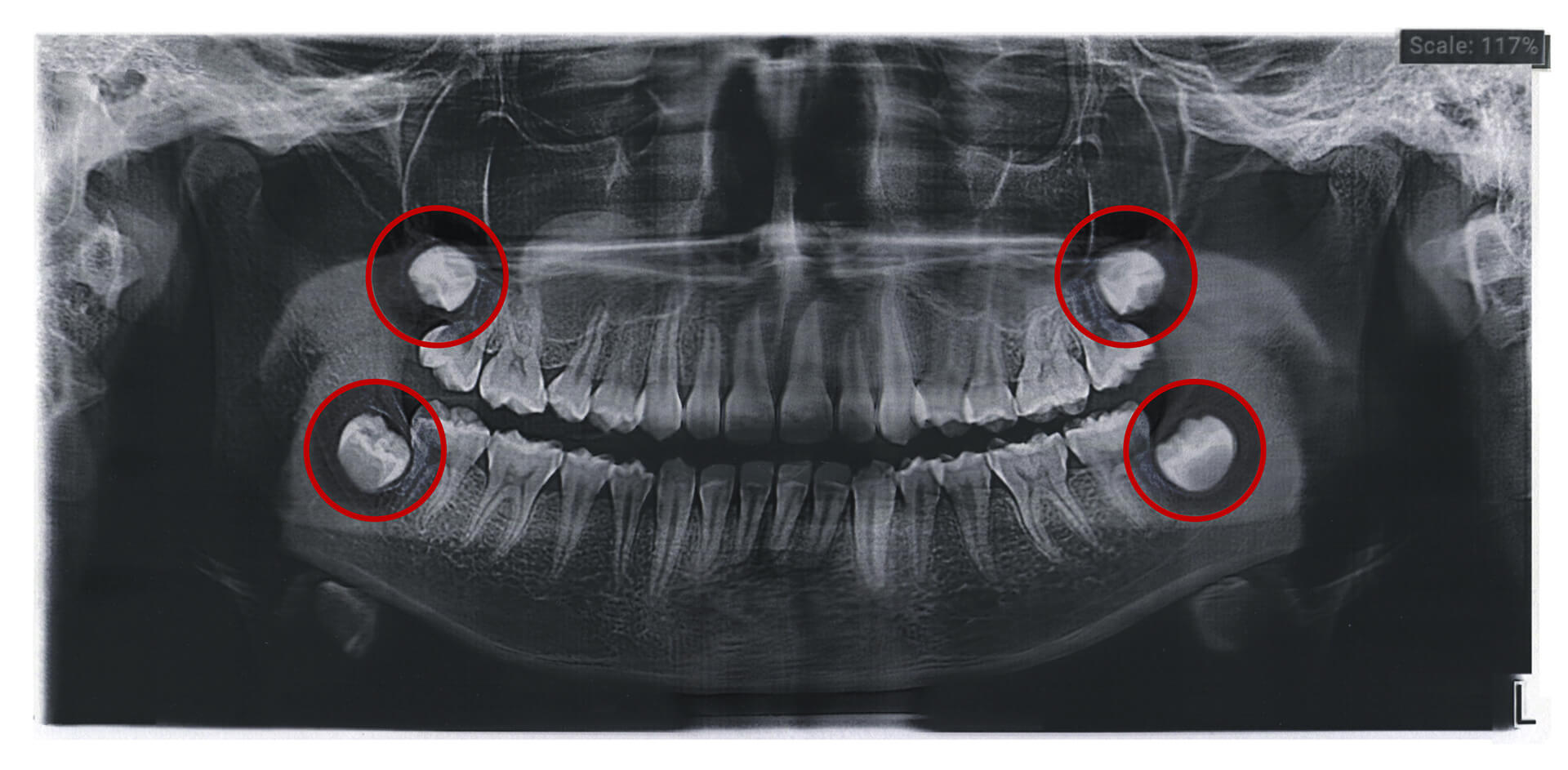 Wisdom teeth are known to be problematic, often resulting in infections, pain, damage to the jaw bone or damage to the adjacent teeth. In most individuals, the potential for future problems can be detected early, and wisdom teeth can be removed as a precaution. For these individuals, there is often an optimal window of opportunity for treatment. Between the ages of 16-21 years the roots of wisdom teeth are not completely formed and the surrounding bone is softer. Removing wisdom teeth at this stage can minimize the risks associated with surgery and reduce the healing time associated.