From routine cleanings and exams to advanced restorative treatments, all your dental needs can be addressed with gentle care and comfort at Market Square Dental.
Professional Cleanings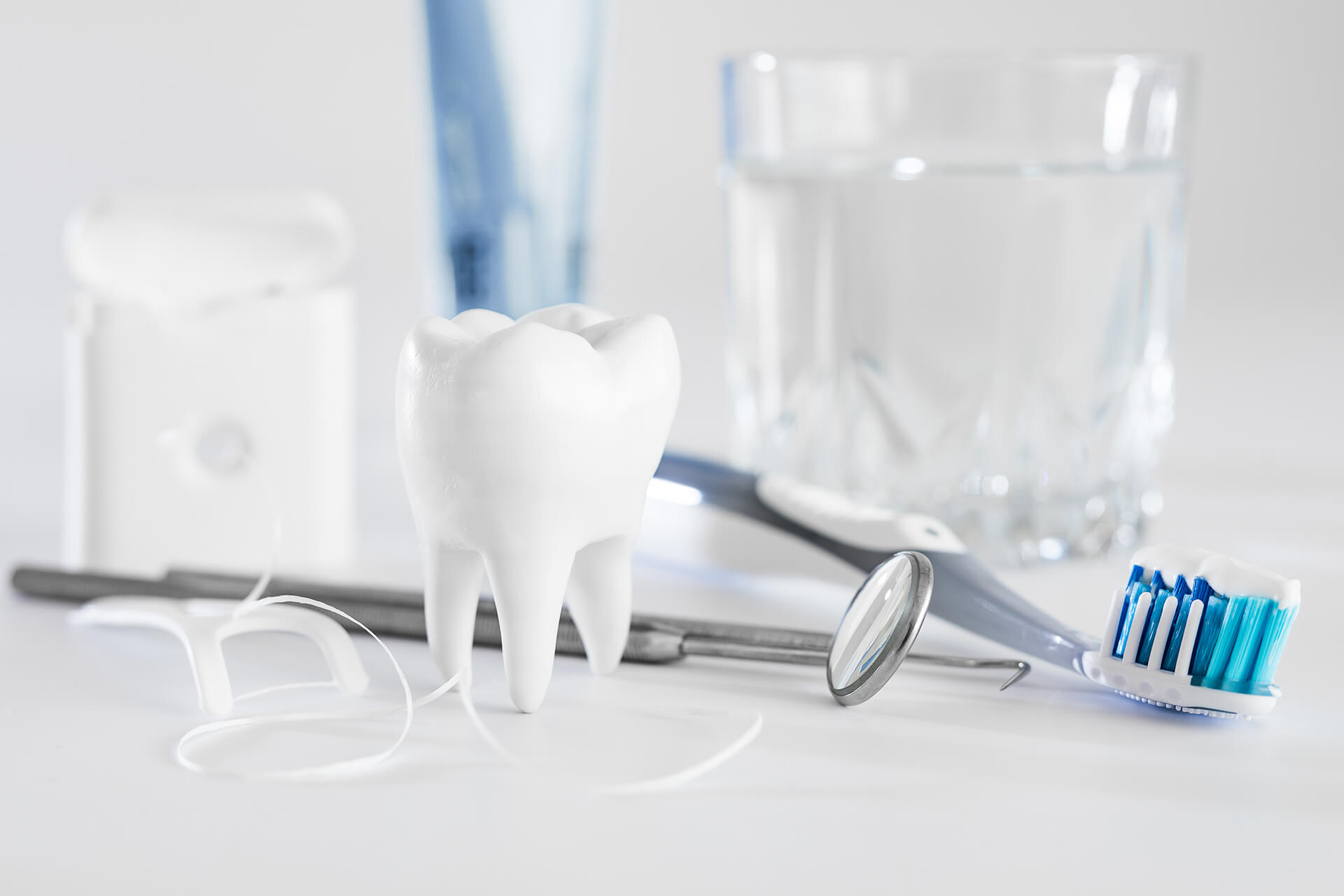 At Market Square Dental we recognize that your oral health is a direct link to your overall systemic health. By reducing inflammation in the mouth, we can directly influence a number of chronic diseases that affect the body and thereby improve your general health. Our professionally trained team has the skills and expertise to safely remove dental plaque and calculus from the surfaces of your teeth. By removing this biofilm, we can reduce oral inflammation, and prevent access of these pathogens to the body.
---
Oral Cancer Screening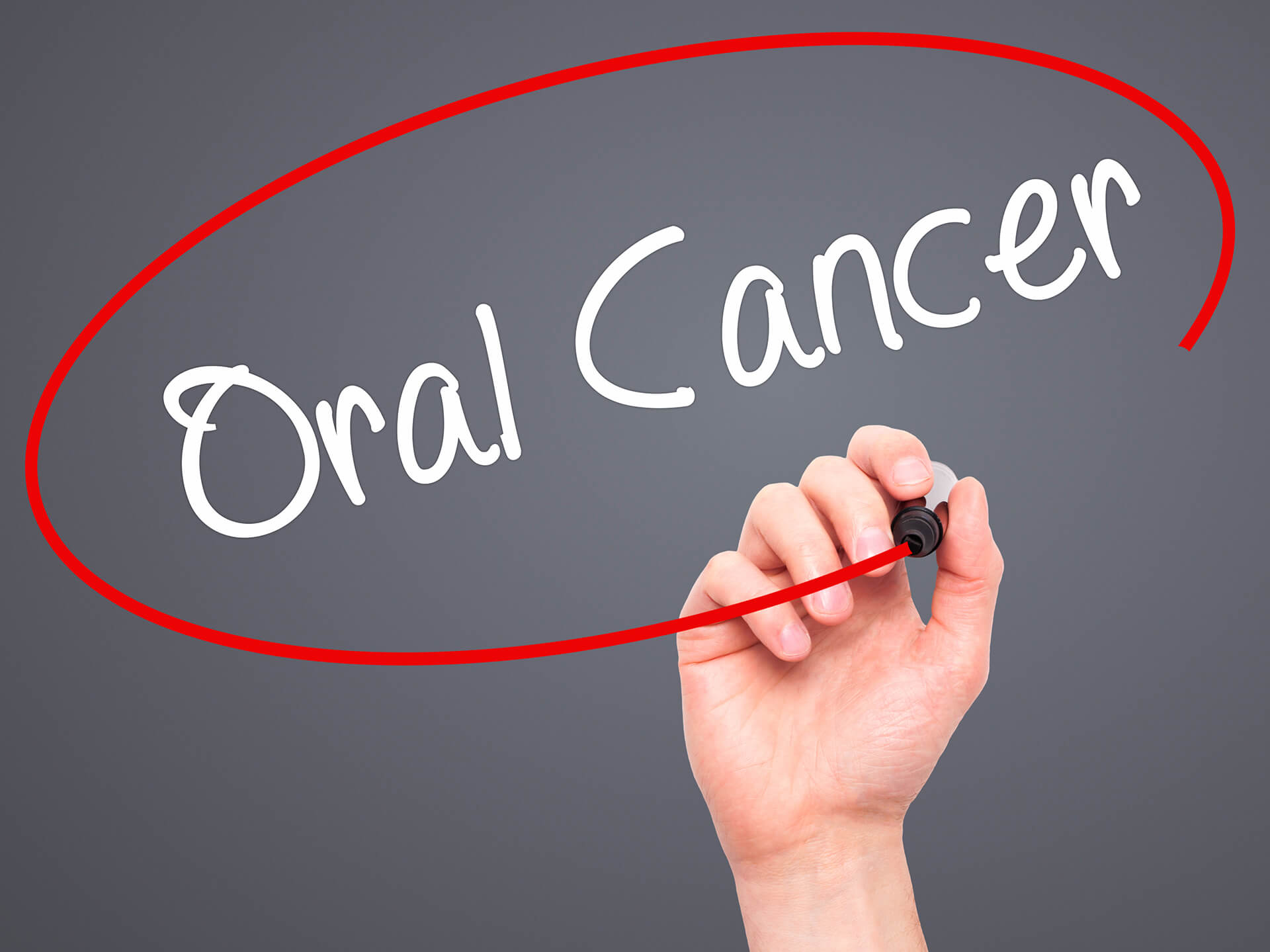 Oral cancer screening is a visual examination to monitor for signs of precancerous conditions, or cancers of the mouth. The goal of this examination is to catch problems at an early stage, to simplify treatment, and maximize the chances of a complete recovery. At Market Square Dental your complete health is of the utmost importance to us, and oral cancer screenings are performed at every dental examination.
---
Night Guards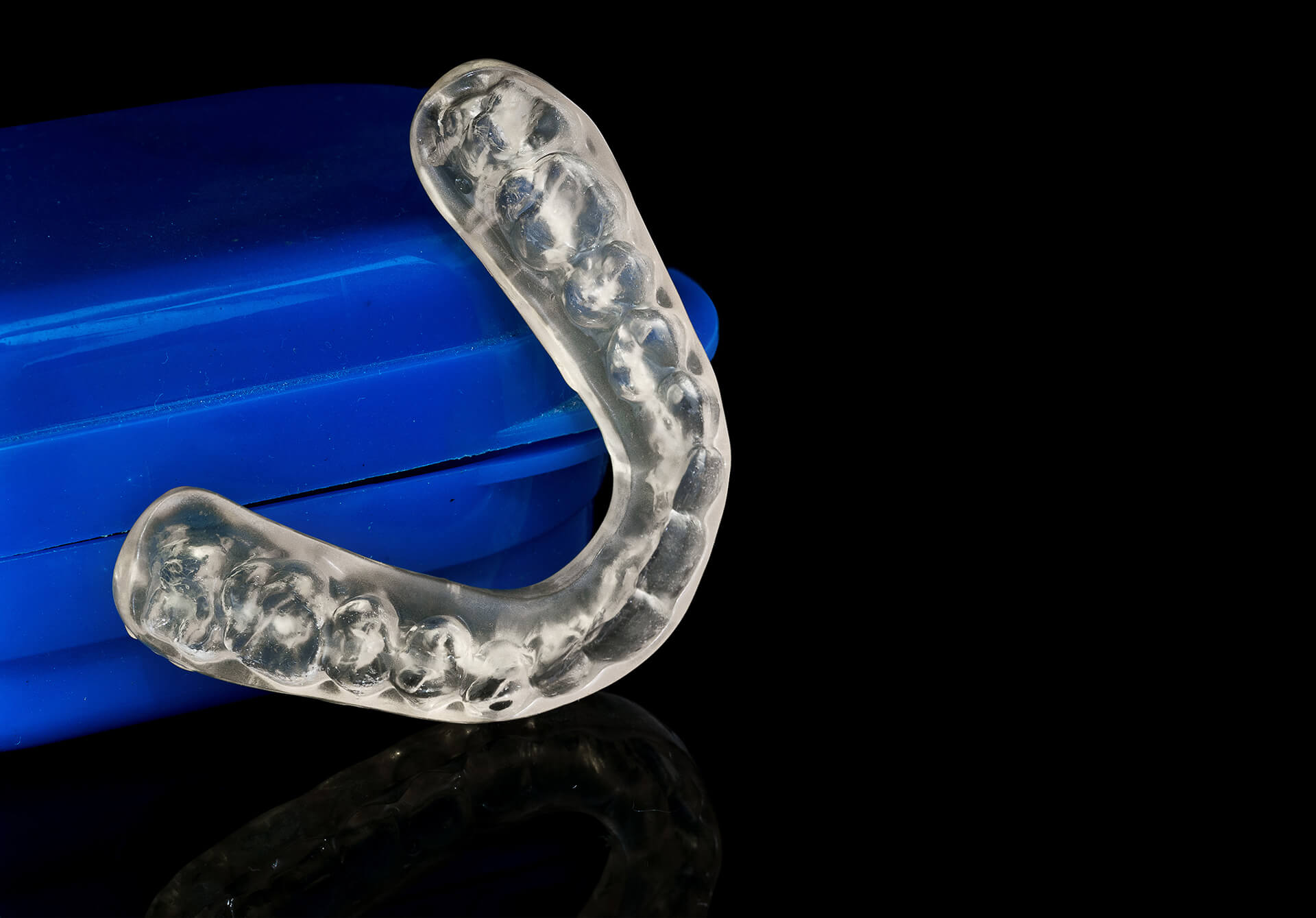 Night guards are appliances worn to cover and protect your teeth from the damaging effects of clenching and grinding. A number of conditions are associated with clenching and grinding including; cracked enamel, broken teeth, heavy wear, receding gums, neck pain, jaw pain, headaches and temporomandibular joint disorders. A custom night guard is designed to cover either the upper or the lower teeth (not both) and works to prevent tooth damage while reducing trauma to the orofacial complex. Come in and ask us about the numerous benefits associated with the regular use of a custom night guard.
---
Sports Guards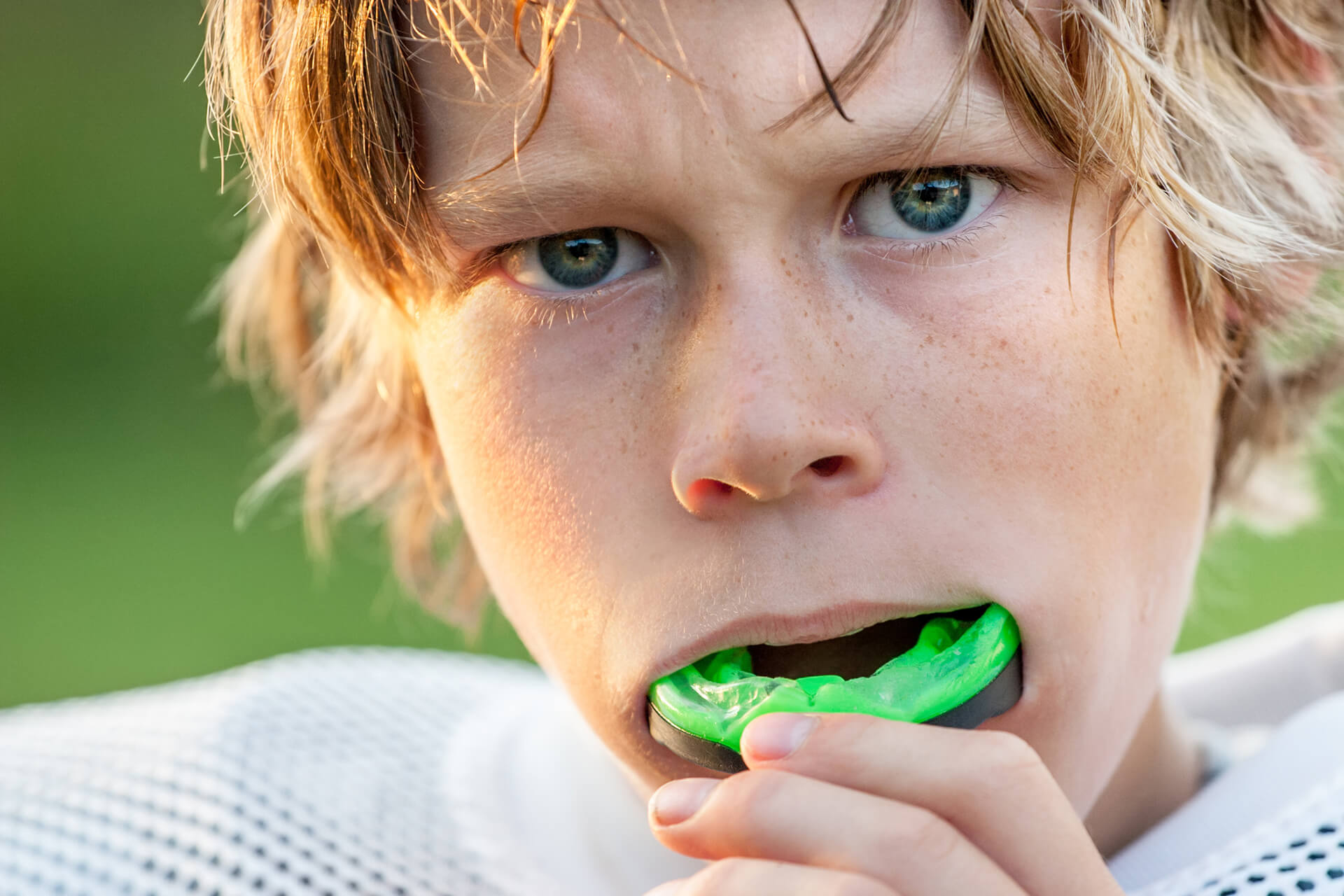 A sports guard is an appliance worn by athletes who participate in sports that can result in trauma or injury to the mouth. Custom made sports guards provide the most comfortable fit and offer the best protection. At Market Square Dental we make custom fitted sports guards using high quality materials to prevent damage in the unfortunate event of an impact.