Our Commitment to Alleviating your concerns:
Our Commitment to your safety
Prior to, and following the global COVID-19 pandemic, we remain completely committed to the safety of our staff and patients.
To ensure your safety and protection, you'll notice some changes on your next visit to our office:
We've enclosed the operatories with glass doors to keep our treatment spaces isolated. Every treatment room is equipped with two systems; a high grade, swiss quality HEPA filter, and a premier plasma ion filter. This combined system allows us to disable pathogens (viruses, bacteria and molds) in the air, and ultimately trap them to prevent circulation.

The nano-spinning filter technology of our Aeris HEPA units, combined with the plasma ion technology of our Winix filter units, provide a complete air turnover every 4 minutes. This means that, while in our office, you can breathe freshly filtered air with confidence.

In addition to the individual units in the treatment rooms, our office HVAC system has also been equipped with plasma ion technology, providing protection to all office spaces outside the treatment rooms.

We've added plexiglass barriers to the reception area to provide air droplet protection and we've implemented strict surface disinfection routines for all contact surfaces.

We're wearing a new collection of protective barriers and shields.

Naturally, this is in addition to our ongoing, state of the art, infection control practices which have been heightened in this environment.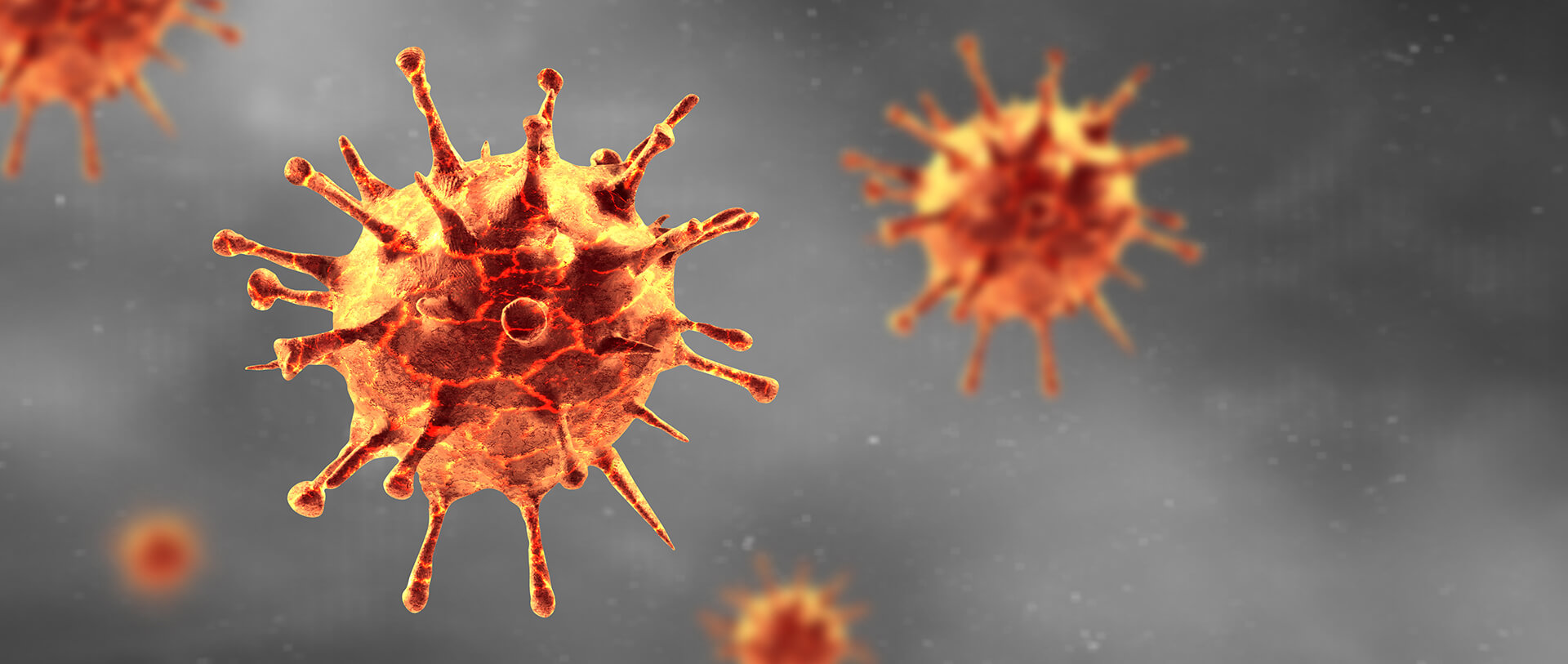 Our Commitment to our community
Promoting our community is a responsibility to which we feel deeply committed. We make it a priority to give back as we proudly support our local Alexandra Marine General Hospital, the Bannister Park revitalization project, the Huron County Women's Shelter, the #unignorable campaign to eliminate homelessness, the Dave Mounsey Foundation and a multitude of local clubs and organizations throughout the area.
You'll often find our staff volunteering at our local charitable events, consistently giving back to our community. We all recognize that we're truly fortunate to live in Canada's prettiest town and remain committed to supporting the services that benefit our Huron County residents.