Special Care for Children
A Special Experience for Children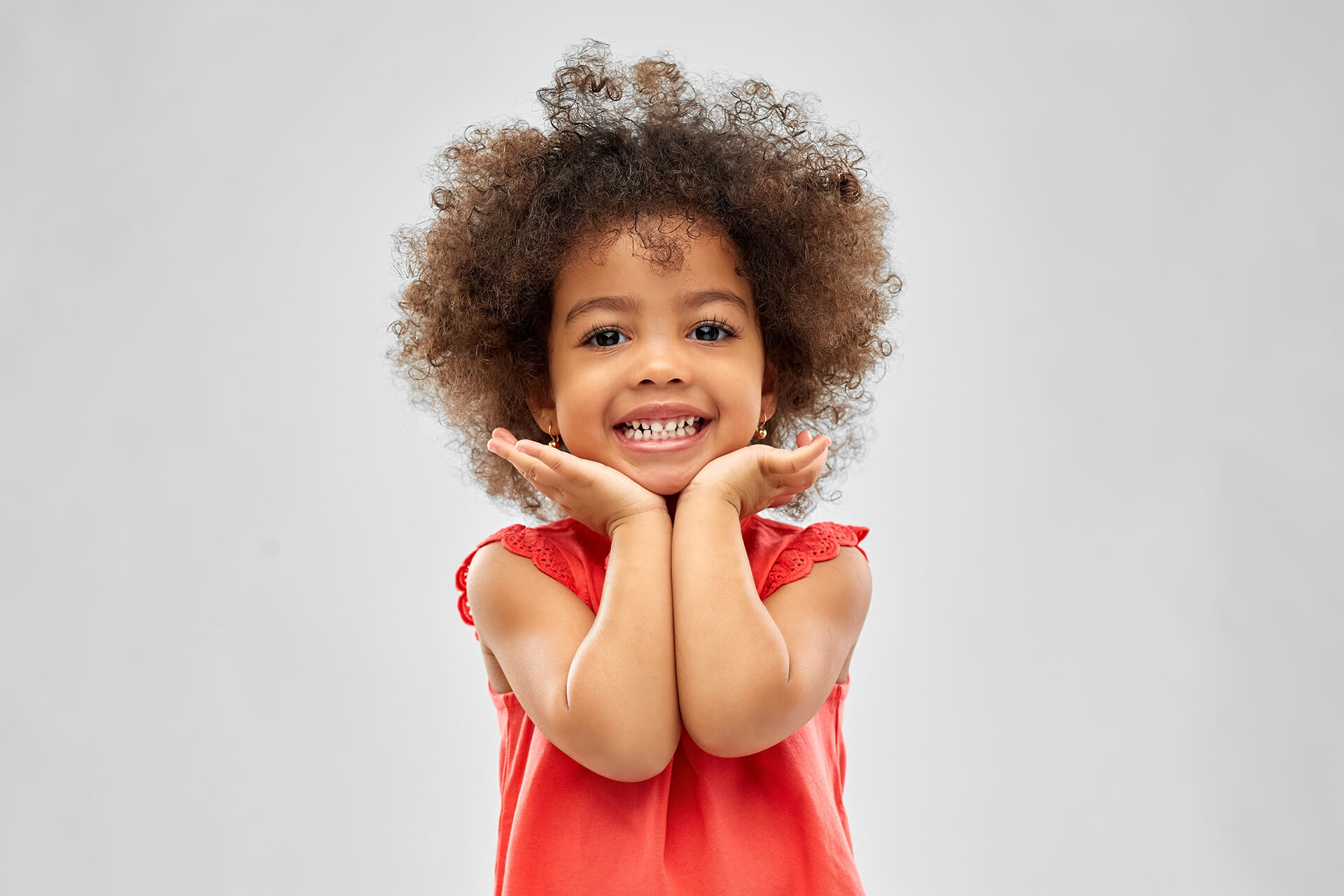 At Market Square Dental we LOVE kids!!! We've created a space that welcomes these unique little people in our office and is designed to make their experience truly special. From the dedicated kids waiting area, to treatment rooms with rainbow booster seats, headphones and Netflix, and finally a check out zone stacked with sugarless suckers and treasure box treats, we endeavour to make every visit to the dentist an experience your child can enjoy and take pride in.
The experience of raising our own small children, combined with caring for children's dental needs for nearly two decades, has blessed our team with a unique approach to kids. We understand the importance of gaining a child's confidence and achieving their respect and we're dedicated to building a trusting relationship with them.
---
Preparing your child for a visit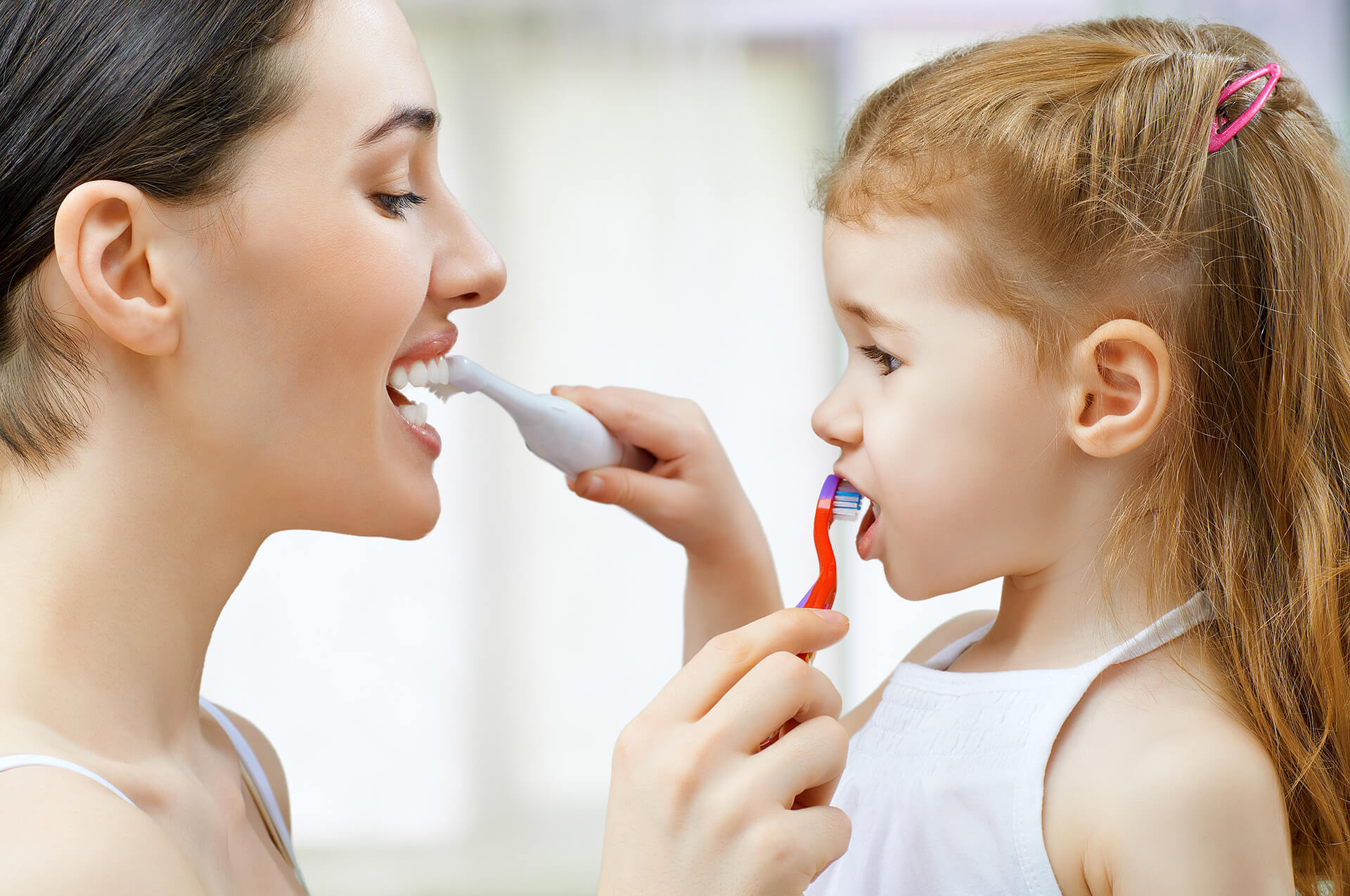 We understand that trips to the dentist can cause worries or fears for both parents and children.
Here are a few tips to help prepare your child for a visit.
Talk to your child about the visit and explain what will happen in simple terms.

Don't share or communicate your fears If discussing an examination, let them know that the dentist will "count" and "take pictures" of their teeth.

If discussing a "filling", don't use words such as "shots", "drills" or "needles". Instead, you can
explain that the dentist will "put the tooth to sleep" and "wash or clean" the sugar bugs and
cavities.

Often, less detail is the best approach.

Our team will thoroughly communicate equipment and procedures with your child throughout their dental treatment. We understand that children like to be informed and it is our goal to earn their trust.

No matter how tempting it may seem, avoid the urge to bribe your child. Offering gifts and rewards in exchange for a dental visit suggests a negative experience
---
Sealants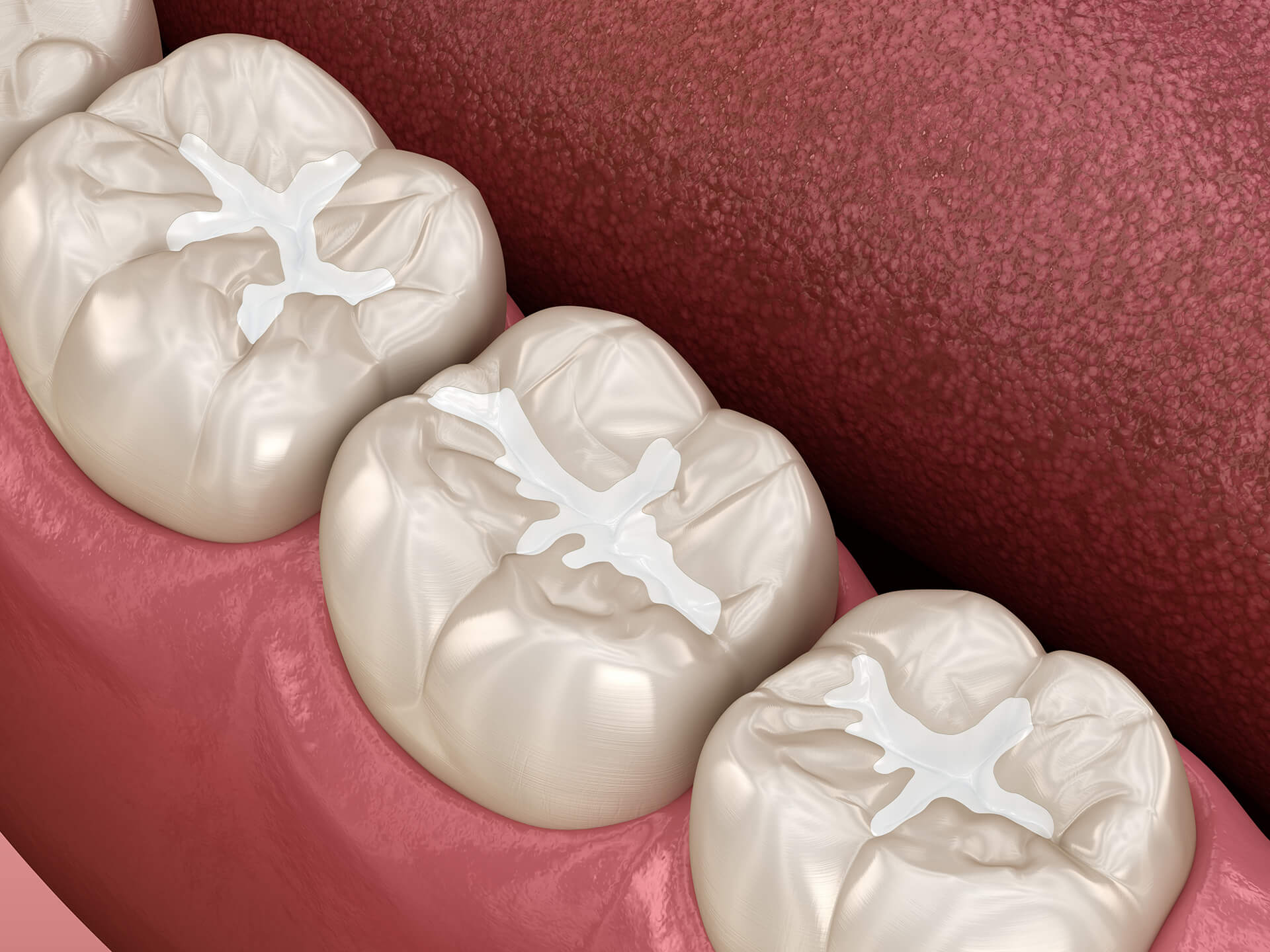 Dental sealants are bonded coatings used to seal the deep pits and grooves on the biting surfaces of teeth. This treatment is used in children and adolescents to prevent the risk of cavities that commonly form in these areas. The procedure is simple and painless; it requires no freezing or tooth preparation and is a great way to prevent a common source of decay.